5 min læsning
Microsoft Fabric - data analytics for the era of AI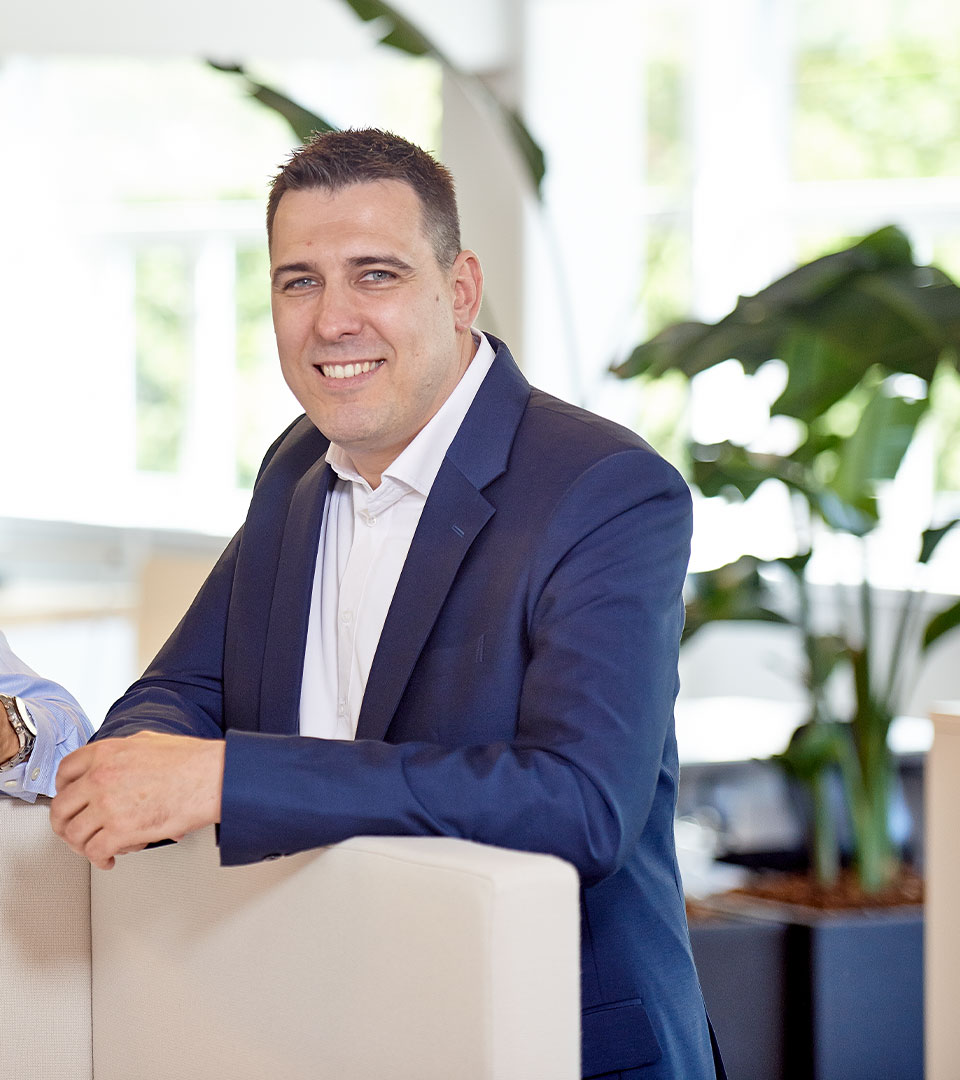 After a truly exciting period as part of the Microsoft Partner Voice programme and the private preview, the real deal was announced at #MicrosoftBuild2023 - please welcome Microsoft Fabric – data analytics for the era of AI!

In this blogpost, I'll will provide you with compelling reasons why you should give it a try, regardless of your current technology preference. Moreover, since many of you have asked about the pricing, you will also find my most educated guess below.
You will find the following topics covered in this post (the links are your chance to go directly to whatever topic pleases you):
Understanding Microsoft Fabric
Microsoft Fabric addresses the challenges that we often encounter when enabling business users to contribute to building analytics solutions and democratizing data, all while maintaining governance and compliance. Right now, Fabric is available for a free trial, allowing you to explore its capabilities firsthand. Already curious and excited? Head straight to the free trial

Microsoft introduces Fabric as "An end-to-end, unified analytics platform that brings together all the data and analytics tools that organizations need." and "All your data. All your teams. All in one place." Hence, Fabric incorporates familiar services and presents them in a more cohesive and streamlined manner than we've seen before.
What is the purpose of Microsoft Fabric? (and why is it relevant to you regardless of current choice of technology?)
Fabric addresses the well-known challenge of having numerous data requirements, but insufficient personnel to fulfill them. It empowers both business users and professional developers to participate in building analytics solutions. This is accomplished by offering an increasing array of low-code and no-code tools, while still providing relevant programming tools where needed. Additionally, it includes built-in governance and AI assistance.
Fabric also tackles one of Microsoft's longstanding challenges as they are not the only ones in the market to provide a unified analytics platform. Microsoft has lagged behind competitors like Snowflake and Databricks for some time. This is what Fabric aims to change.

It is still too early to determine if Fabric will be a game-changer, fulfill the ambitious statements mentioned above, and surpass the competition and be the platform of your choice. Nevertheless, there are several compelling reasons why you should explore it.
These are the top 5 reasons:

1. DirectLake
DirectLake resolves the dilemma of choosing between Import Mode and Direct Query in Power BI when dealing with large datasets. It is fast and provides the complete feature set of Power Query and DAX with no data movement.

2. OneLake
OneLake is a single, unified, logical data lake for your entire organization. While artifacts generated within Fabric are stored in OneLake, you can create shortcuts to external storage accounts in Azure and AWS. Soon, support for Google will be added as well. These shortcuts seamlessly integrate with OneLake, giving the impression that all the data is in one place, without any actual data movement. Internally, OneLake enables sharing data across domains while maintaining ownership and governance, again without data movement.

3. Governance
Microsoft Fabric governance and compliance is a set of capabilities that help you manage, protect, and monitor sensitive information within your organization. Many have tried and failed to do this before, but the centralized governance in OneLake might be the solution to this.

4. Open data formats
All data within Fabric is stored in Delta format, an open-source data format based on Apache Parquet. Parquet and Delta have been in use for years, and most developers are already familiar with them, and files are exposed through a SQL Endpoint. The greatest advantage is that your data remains accessible to external tools outside of Fabric.

5. Free trial
You have the opportunity to try Fabric for free for 60 days. Microsoft provides an F64 capacity, equivalent to the compute power of a Power BI Premium P1 capacity, along with 1TB of OneLake storage.

Other highlights to look into could be Copilot, the lakehouse approach, flexible capacity models, Git enabled Power BI datasets and reports and a lot more.
How will Microsoft Fabric be priced?
With the Fabric announcement out, one important question remains; How will it be priced?
We know from the official documentation that we will be working with capacity units, the SKU sizing of capacity units and even how it compares to Power BI capacities in terms of vCores, but not how much it will cost.
Yesterday, however, Amir Netz, Technical Fellow at Microsoft and CTO of Microsoft Fabric, outlined what to expect.


As we are used to with other Microsoft services, commitments also play in, meaning we will have Pay-As-You-Go (PAYG) prices as well as a reservation price (RI). Also, the price can have variations depending on region.
While preliminary price indicators were revealed, nothing was said about reservations. From experience with other services, a 40% discount on a 1-year reservation would not be an unreasonable guess.
Based on this, the estimated monthly capacity prices will end up looking like this:



Please do note, SKUs smaller than F64 require a Pro license to consume Power BI content.
One key takeaway is that we have a way lower entry point to a capacity than we are used to from Power BI capacities.
Also worth mentioning, the PAYG model allows pause and resume of your Fabric capacity, only charging you for the time it is running.
Eager to try Microsoft Fabric? Contact Inspari
Feel free to contact me - Thomas Andersen (opens in LinkedIn) or one of my colleagues at Inspari if you need further information about Fabric or require assistance in getting started.


Disclaimers:
Fabric is currently in public preview
Prices are not final until they are officially published, so changes may occur.