Senior Data


Engineer
Do you have a strong, technical mindset, and are you crazy about engineering? Are you also aware that even the most powerful technologies only clear the way to success when your business-like understanding contributes to making data an asset for our customers? Then you will love being a Senior Data Engineer at Inspari!

As Senior Data Engineer, you work with top-shelf technologies – and we found your colleagues at the same place. Namely at the shelf with the most talented, passionate, and team-oriented colleagues.

Come join the team!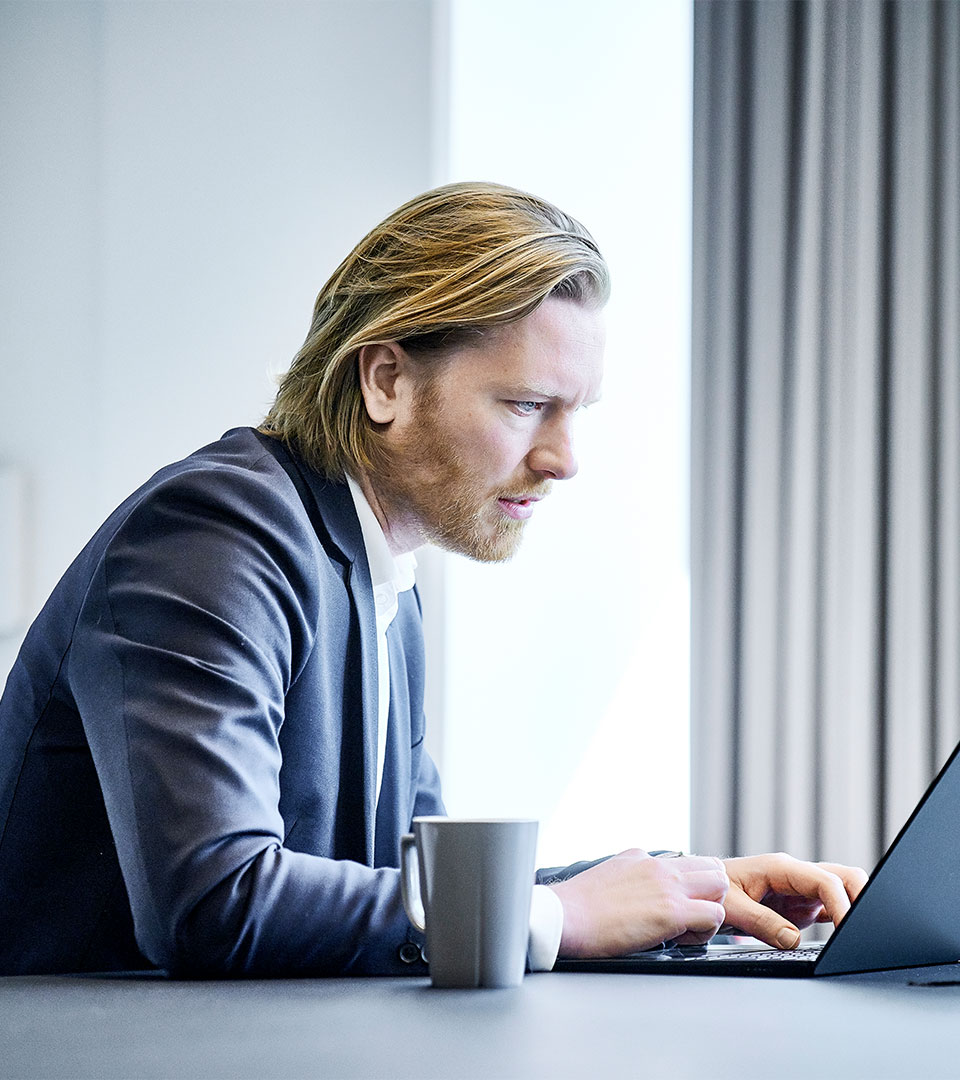 A job with

real substance
As Data Engineer, you work closely together with our customers. You are setting the scene because you deliver the right data, at the right time, and to the right people. Thus, you create a strong foundation for our customers allowing them to have easy access to working with data and most importantly for them to take action based on the data.

You either run or participate in workshops that give you a complete understanding of our customer's business and processes. On that basis, you can challenge both the customer, the business case, and the existing setup as well as design technical solutions to our customer's challenges – both short- and long-term.

The IT landscape is in constant change and likewise is your role. You still work with ETL but concurrently with everything moving to the cloud, your competencies will be moving towards new areas as well - and you love that your role gives you the freedom to become even better.

In Inspari, there are plenty of opportunities for professional development because you are among talented colleagues all around and you get the opportunity to work with the most recent technologies across different industries and businesses. We have a great culture that focuses on joining hands which is why your colleagues are always ready to help. We care about knowing each other on other levels than just professionally through social events of different kinds. This creates a really great community feeling across the firm.
– Anders Friis, Senior Cloud Solution Architect, Inspari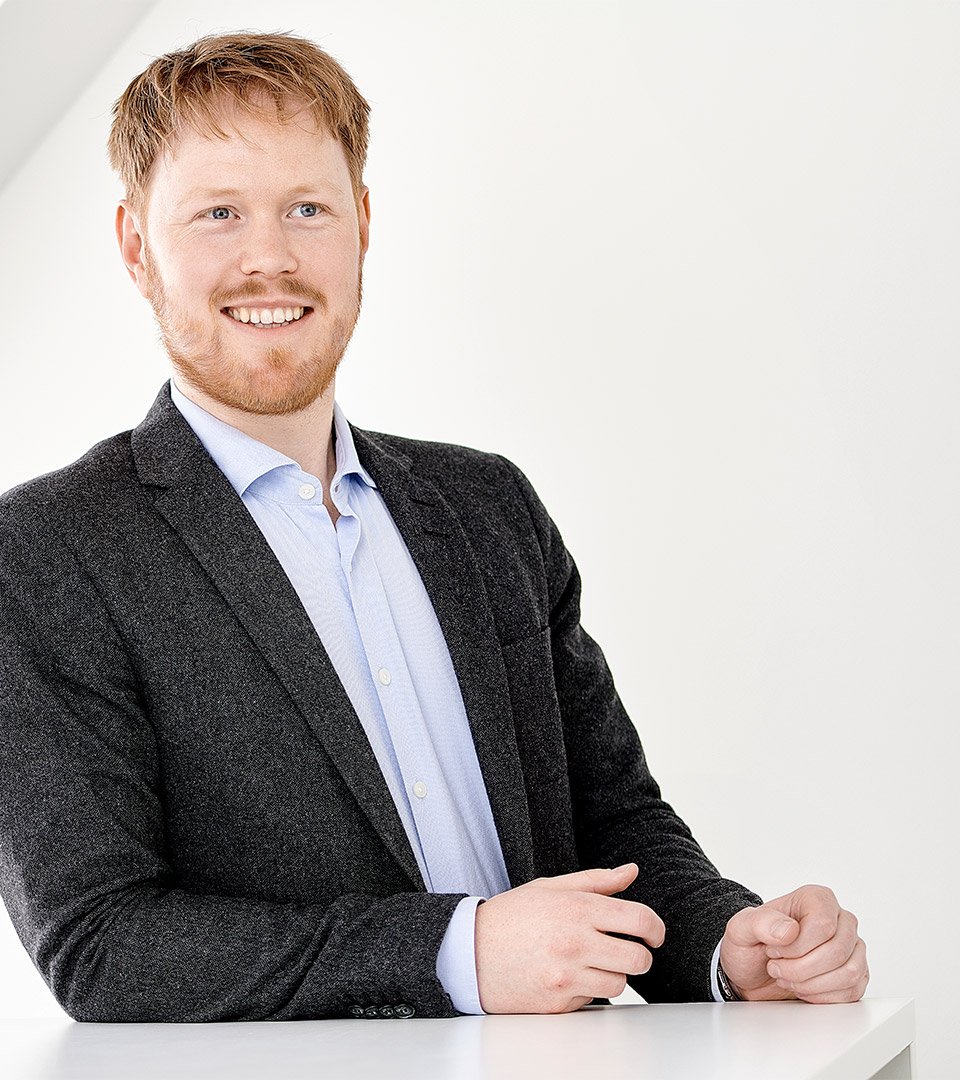 Your theory


in practice
Professionally, we expect that you:
Have strong, analytical skills in leading disciplines in Inspari, e.g., infrastructure, cloud, and back-end.
Have experience with the Microsoft BI stack: SQL Server, SSIS, SSMS & SSAS (enough for you to get started on day 1 already).
Have experience with and fundamental knowledge about services in Microsoft Azure, e.g., Blob, Data Lake, Azure Data Factory, Azure Databases, and HyperScale tier.
Can understand new 'languages' and tools with lightning speed.
Can familiarize yourself with complex dataflows, structures, and data models.
Speak and write fluently in both Danish and English
Of course, it would be cool if you have worked with Azure Databricks, Azure Purview, Azure Synapse, and other related services, but it is not a requirement.
Do you see yourself

in these lines?
Our expectations for you are towering – both humanly and professionally. At the same time, we promise you that we will help you grow as both consultant, colleague, and human in the role of Data Engineer.

You have years of experience in the role of consultant and thrive with responsibility. At the same time, you are well aware that everyone in the team has to work together closely to secure the best outcome for everyone – especially the customer.
It takes heartwork

to be leading people
As part of the heartwork-culture, you will notice that ambitions and expectations go hand in hand with passion and team spirit. We believe that our help-oriented culture with each of our strong competencies and personalities helps us win together.

As a workplace, we want to meet you as the whole human you are – with family, leisure, friends, and ambitions to perform. Therefore, you will meet a high degree of flexibility and trust where you, in respect of the customer, team, and task, can put in your hours whenever it fits you the best.
Our active social club is arranging a wide range of different events so that there are fun and games for everyone to join in on. Our management always makes a huge effort to make sure that every Inspari-event is worth your time if it keeps you away from home.
All of this is just words, which is why we will advise you to visit our Instagram to see photos from both everyday life and parties at Inspari. We promise that you have something good coming your way.
We lay the foundation

you achieve the success
Besides world-class colleagues we offer you:
Nice surroundings and terms of employment
Flexibility, which includes the possibility to work from home
Ongoing training and education
An attractive salary that matches your qualifications
An active social club that arranges a wide range of activities
An extraordinary workplace
Are you already itching

to get started?
When, hopefully, you open the dialogue with us – whether you sent a short message on LinkedIn, a video, write down 3 lines about your motivation, or whatever suits you, we would like for you to mention what makes us a great fit. Your words will be treated confidentially and read with genuine interest and curiosity.

If you have any questions, feel free to contact Steffen Krogsgaard, Head of Recruitment, on krog@inspari.dk / +45 61 95 67 25.