Senior Cloud


Solution Architect
Are you ambitious, business-oriented, and technical well-founded? And are you driven by the desire to win together? Then we are looking forward to having you join the Inspari-team in Lyngby or Lystrup.

We are searching for a Senior Cloud Solution Architect who, with experience and a steady hand, can design the architecture that gives our customers world-class solutions and make them capable of acting out their data-ambitious potential.

Step closer, we are already looking forward to meeting you.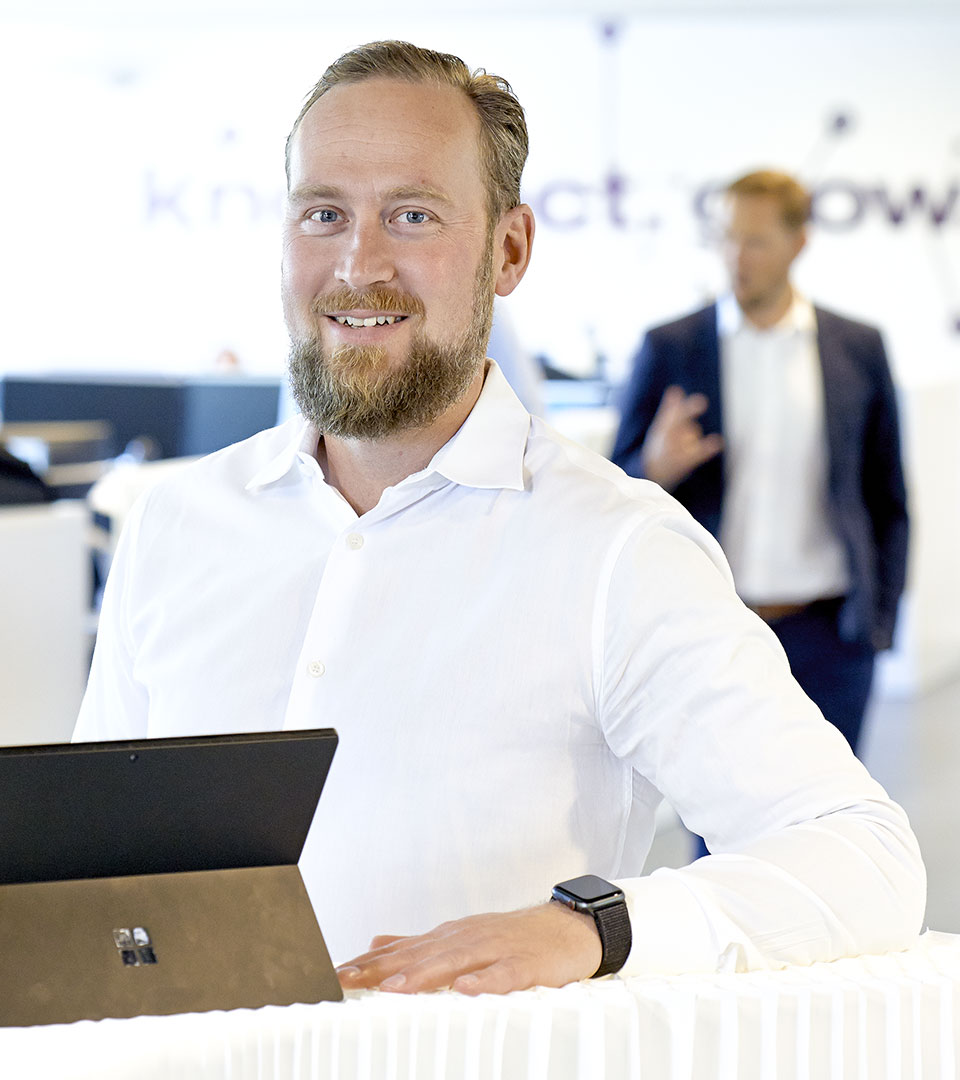 A job with

real substance
As Senior Cloud Solution Architect, you are the brain behind the architecture that secures our customers absolute world-class solutions based on Microsoft as the platform.

You have a terrific overview of the best technical solutions on the market and can use it to design solutions that comply with business-like challenges and make our customers capable of acting out their huge, data-driven potential – both now and in the future.

Your experience makes you able to take responsibility for everything from defining specifications, phases & demands, that is basis for the provision, to securing design and implementation from beginning to end.

Simultaneously, your experience makes you able to facilitate and run our biggest projects with many stakeholders from both the customers and the internal lines.

To get to work for customers with different commercial backgrounds and with a broad range of different technological solutions definitely contributes to a dynamic work life. I get to enhance my skills so that I can manage both broad and specialized tasks. Besides the high professional standard, I really appreciate that I can meet my colleagues in an informal environment where there is room for differences of opinion, e.g., when we throw a LAN event here at the office or go to the cinema.
– Allan Schmidt, Senior Cloud Infrastructure Specialist, Inspari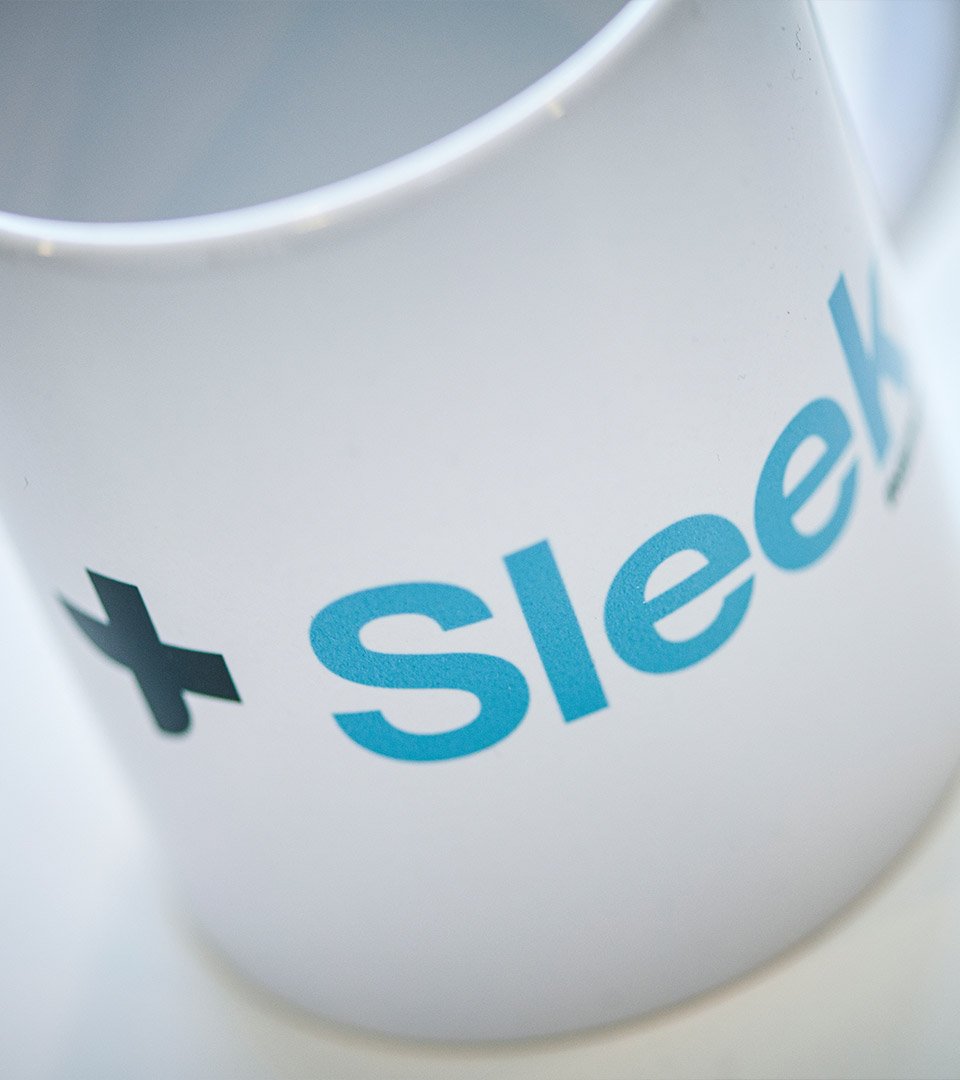 Do you see yourself

in these lines?
Our expectations for you are towering – both humanly and professionally. At the same time, we promise you that we will help you grow as both consultant, colleague, and human in the role of Senior Cloud Solution Architect.

You have years of experience in the role of consultant and thrive with responsibility. At the same time, you are well aware that everyone in the team has to work together closely to secure the best outcome for everyone – especially the customer.


Professionally, we expect that you:
Have strong, analytical skills in leading disciplines in Inspari, e.g. infrastructure, cloud, and front-end
Have lots of experience with project- and resource management
Like to work in a team
Are able to delegate tasks
Speak and write fluently in both Danish and English



It takes heartwork

to be leading people
As part of the heartwork-culture, you will notice that ambitions and expectations go hand in hand with passion and team spirit. We believe that our help-oriented culture with each of our strong competencies and personalities helps us win together.

As a workplace, we want to meet you as the whole human you are – with family, leisure, friends, and ambitions to perform. Therefore, you will meet a high degree of flexibility and trust where you, in respect of the customer, team, and task, can put in your hours whenever it fits you the best.
Our active social club is arranging a wide range of different events so that there are fun and games for everyone to join in on. Our management always makes a huge effort to make sure that every Inspari-event is worth your time if it keeps you away from home.

All of this is just words, which is why we will advise you to visit our Instagram to see photos from both everyday life and parties at Inspari. We promise that you have something good coming your way.
We lay the foundation

you achieve the success
Besides world-class colleagues we offer you:
Nice surroundings and terms of employment
Flexibility, which includes the possibility to work from home
Ongoing training and education
An attractive salary that matches your qualifications
An active social club that arranges a wide range of activities
An extraordinary workplace
Are you already itching

to get started?
When, hopefully, you open the dialogue with us – whether you sent a short message on LinkedIn, a video, write down 3 lines about your motivation, or whatever suits you, we would like for you to mention what makes us a great fit. Your words will be treated confidentially and read with genuine interest and curiosity.

If you have any questions, feel free to contact Steffen Krogsgaard, Head of Recruitment, on krog@inspari.dk / +45 61 95 67 25.