Operation & Support

Engineer
Once upon a time, data was a support function for a business. Those days are over long ago! Now, data is one of our customer's biggest assets and the traditional BI solution is replaced by the modern data platform in the cloud-based on all the exciting technologies you can imagine. This is why our colleagues in Operation & Support are responsible for our customer's solutions, safety, and performance.

Are you ready to become an Operation & Support Engineer?
A job with

real substance
You will be a part of an international team, where you together, and individually, make sure that our customer's data solutions perform out of the ordinary – from surveillance and troubleshooting to architecture and performance. You and your colleagues have daily meetings with knowledge sharing and status on the different customers. At the same time, helpfulness is a part of our DNA and therefore you will always have colleagues who are ready to help you.

Look forward to getting in touch with some of the biggest and most complex BI- and data scenes. With an overview, presence, and a great understanding of the customer's business you will get a unique role in securing stability and especially further develop our customer's different solutions.

Specifically, you will be in charge of smaller projects, daily handling of concrete customer issues as well as problem & change management. Your tasks will range far and you get in contact with many people internally and externally. Therefore, you have an important role in relation to securing high customer satisfaction, as we are known to have in Inspari.

Whether you would like to be based in our Lyngby or Lystrup office is up to you.

To get to work for customers with different commercial backgrounds and with a broad range of different technological solutions definitely contributes to a dynamic work life. I get to enhance my skills so that I can manage both broad and specialized tasks. Besides the high professional standard, I really appreciate that I can meet my colleagues in an informal environment where there is room for differences of opinion, e.g., when we throw a LAN event here at the office or go to the cinema.
– Allan Schmidt, Senior Cloud Infrastructure Specialist, Inspari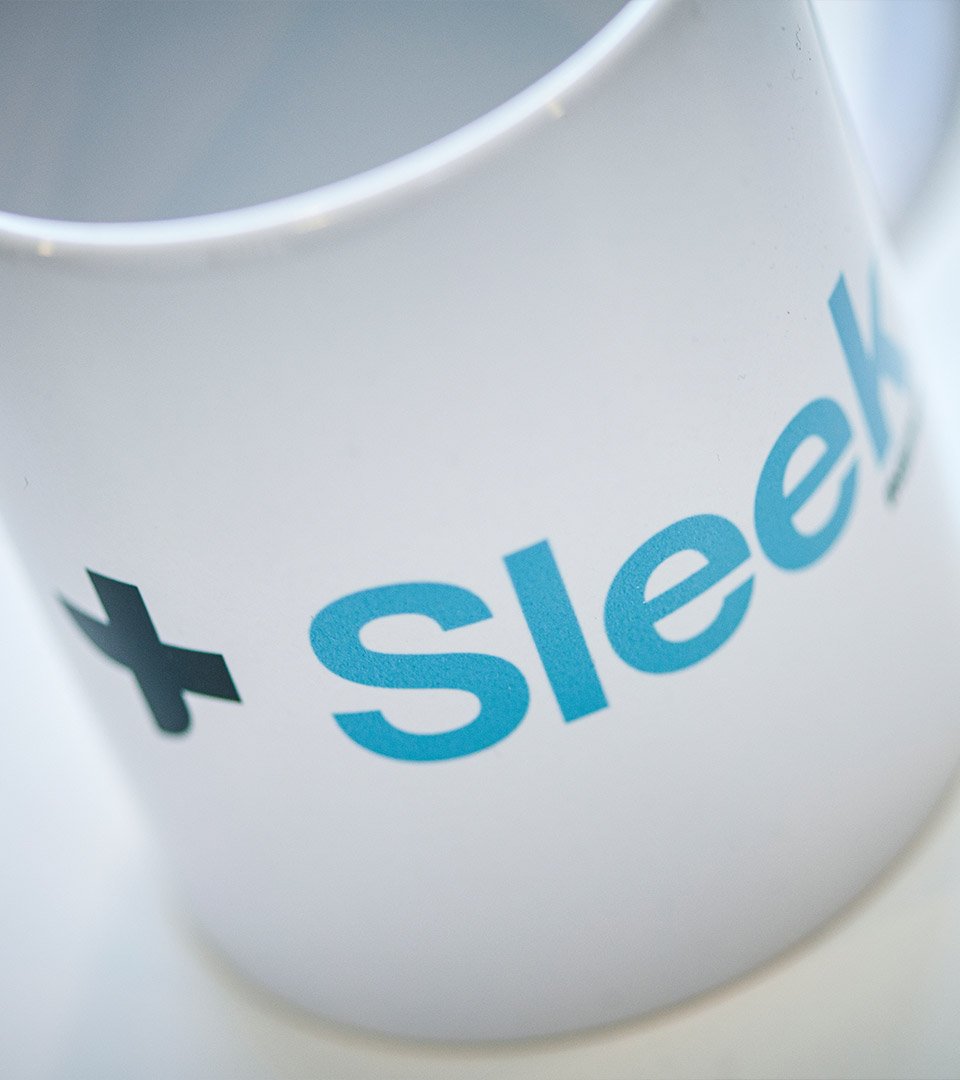 Do you see yourself

in these lines?
To be honest, your education is not your best hand – that is your competencies, your experience, and your passion to work together with us and our customers.

Across teams, we have a flood of competencies in the field of cloud, architecture, SQL, front-end, and back-end, and one of our special forces is our ability to put each other into play. Thus, you bring your competencies to the table and at the same time benefit from your colleagues'. If you insist on us namedropping some educations, we imagine that you might be e.g. a computer specialist or computer engineer with some years of experience.

Right now, you might be a consultant dreaming of having a permanent meeting place and fewer hours on the roads? Maybe you work in a similar position and want to try your strengths with the heavy solutions? Maybe you come from a third background?


Your theory
in practice
If you see yourself in these lines, you have great chances of succeeding:
You are proactive and crazy about IT and tomorrow's technologies
You speak, understand, and write English on a high level
You like a versatile work life with both bigger and smaller tasks
You are permeated with the ability and will to see all projects out – even if you have several open projects at the same time
You are eager to develop and are structured in your approach
And then you know that karma always wins; when you bring your colleagues cake, you will also get cake in return. And when you bring your best mood to work, you will return home in a good mood as well.
It takes heartwork

to be leading people
As part of the heartwork-culture, you will notice that ambitions and expectations go hand in hand with passion and team spirit. We believe that our help-oriented culture with each of our strong competencies and personalities helps us win together.

As a workplace, we want to meet you as the whole human you are – with family, leisure, friends, and ambitions to perform. Therefore, you will meet a high degree of flexibility and trust where you, in respect of the customer, team, and task, can put in your hours whenever it fits you the best.
Our active social club is arranging a wide range of different events so that there are fun and games for everyone to join in on. Our management always makes a huge effort to make sure that every Inspari-event is worth your time if it keeps you away from home.

All of this is just words, which is why we will advise you to visit our Instagram to see photos from both everyday life and parties at Inspari. We promise that you have something good coming your way.
We lay the foundation

you achieve the success
Besides world-class colleagues we offer you:
Nice surroundings and terms of employment
Flexibility, which includes the possibility to work from home
Ongoing training and education
An attractive salary that matches your qualifications
An active social club that arranges a wide range of activities
An extraordinary workplace
Are you already itching

to get started?
When, hopefully, you open the dialogue with us – whether you sent a short message on LinkedIn, a video, write down 3 lines about your motivation, or whatever suits you, we would like for you to mention what makes us a great fit. Your words will be treated confidentially and read with genuine interest and curiosity.

If you have any questions, you are very welcome to contact Kristina Borrits, CHRO, on kbj@inspari.dk / +45 31 52 80 92.