Cloud Software


Development Engineer

Are you as dedicated to software development with a focus on business value as we are? Are you driven by commitment and the desire to work with a great mixture of engineering, customer relations, and responsibility?

We need a Cloud Software Development Engineer for the team in Lystrup, and we hope that you are ready to start tomorrow already.


A job with

real substance
We are growing rapidly - both in the number of interesting projects and the size of the individual projects. Therefore, we are looking for yet another talented .net consultant for our strong, international team with cool, enthusiastic, and ambitious colleagues who, just like you, are eager to win as a team and give the customer the best possible solution.

The job consists of a mix between customer projects and refining our internal cloud solutions, meaning that there will be lots of opportunities for you to play with different technologies and become a master in Microsoft Azure - if you are not already.

Our promise to you is that we will take care of your growth. Certifications and further education are a part of the package.

To me, it is important to be part of making a difference – both in the form of value-adding technical solutions for our customers and being socially active with my colleagues. In Inspari, I get to do both. I feel like being part of a winning culture where there is room for personal interests and relations, and the professional back-and-forth with my team and the management is at the masthead. Therefore, being in Inspari, I am part of delivering quality solutions for some of the country's biggest and most interesting businesses.
– Henrik Sjang, Principal Cloud Infrastructure Specialist, Inspari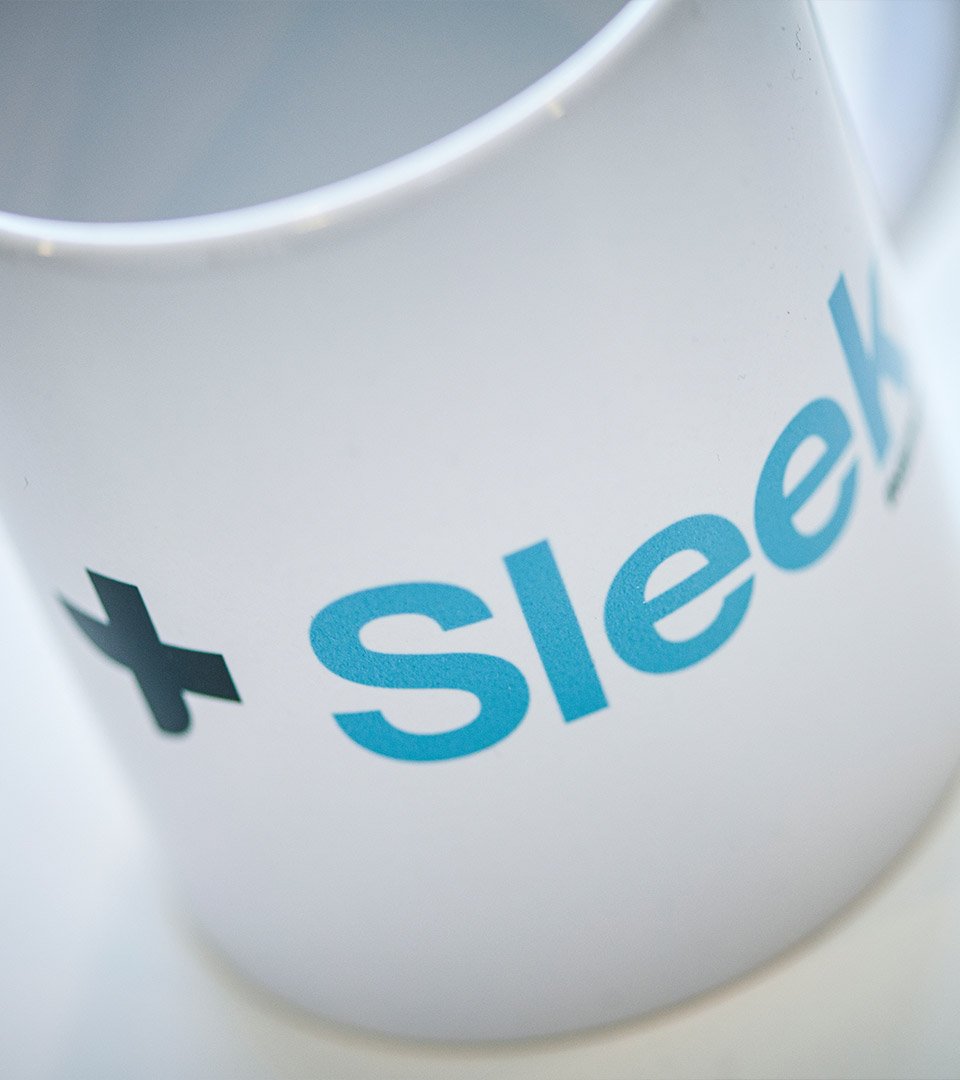 Do you see yourself

in these lines?
In general, you are considered a team player with individual qualities. You are listening and outgoing why it is easy for you to understand complex, technical difficulties in meetings with our customers.

Maybe you are newly qualified, maybe you have been working with IT for years, or maybe a third. Most importantly, you are dedicated to software development and acquiring new knowledge which you can convert to productive solutions for our customers.

You are educated within software development and can look forward to putting your theoretical knowledge into play.
Your theory
in practice
If we are to play buzzword-bingo, here is your list. Maybe you can do them all, maybe your competencies go beyond these.
REST
MVC
jQuery
.NET Core
Git
DevOps pipeline
Microservices
MVP
Furthermore, you have a driver's license as well as your own car.
It takes heartwork

to be leading people
As part of the heartwork-culture, you will notice that ambitions and expectations go hand in hand with passion and team spirit. We believe that our help-oriented culture with each of our strong competencies and personalities helps us win together.
As a workplace, we want to meet you as the whole human you are – with family, leisure, friends, and ambitions to perform. Therefore, you will meet a high degree of flexibility and trust where you, in respect of the customer, team, and task, can put in your hours whenever it fits you the best.
Our active social club is arranging a wide range of different events so that there are fun and games for everyone to join in on. Our management always makes a huge effort to make sure that every Inspari-event is worth your time if it keeps you away from home.

All of this is just words, which is why we will advise you to visit our Instagram to see photos from both everyday life and parties at Inspari. We promise that you have something good coming your way.
We lay the foundation

you achieve the success
Besides world-class colleagues we offer you:
Nice surroundings and terms of employment
Flexibility in your weekdays with opportunity to work from home
Ongoing training and education
Attractive salary that matches your qualifications
An active social club that arranges a wide range of activities
An extraordinary workplace
Are you already itching

to get started?
When, hopefully, you open the dialogue with us – whether you sent a short message on LinkedIn, a video, write down 3 lines about your motivation, or whatever suits you, we would like for you to mention what makes us a great fit. Your words will be treated confidentially and read with genuine interest and curiosity.
If you have any questions, feel free to contact Steffen Krogsgaard, Head of Recruitment, on krog@inspari.dk / +45 61 95 67 25..