Talk budget to me


Senior Business Controller
As the leading data consultancy in Denmark, our ambition is to be Leading people - Leading business. And that applies whether you are part of the consultants or the strong backbone in Inspari.

As a Senior Business Controller, you refer directly to our CFO. You will be part of the Finance & IT team, which, just like you, has been found on the top shelf both professionally and personally.

The position will physically be in Lystrup near Aarhus or in Kongens Lyngby. However, limited travel activity must be expected between our Danish offices.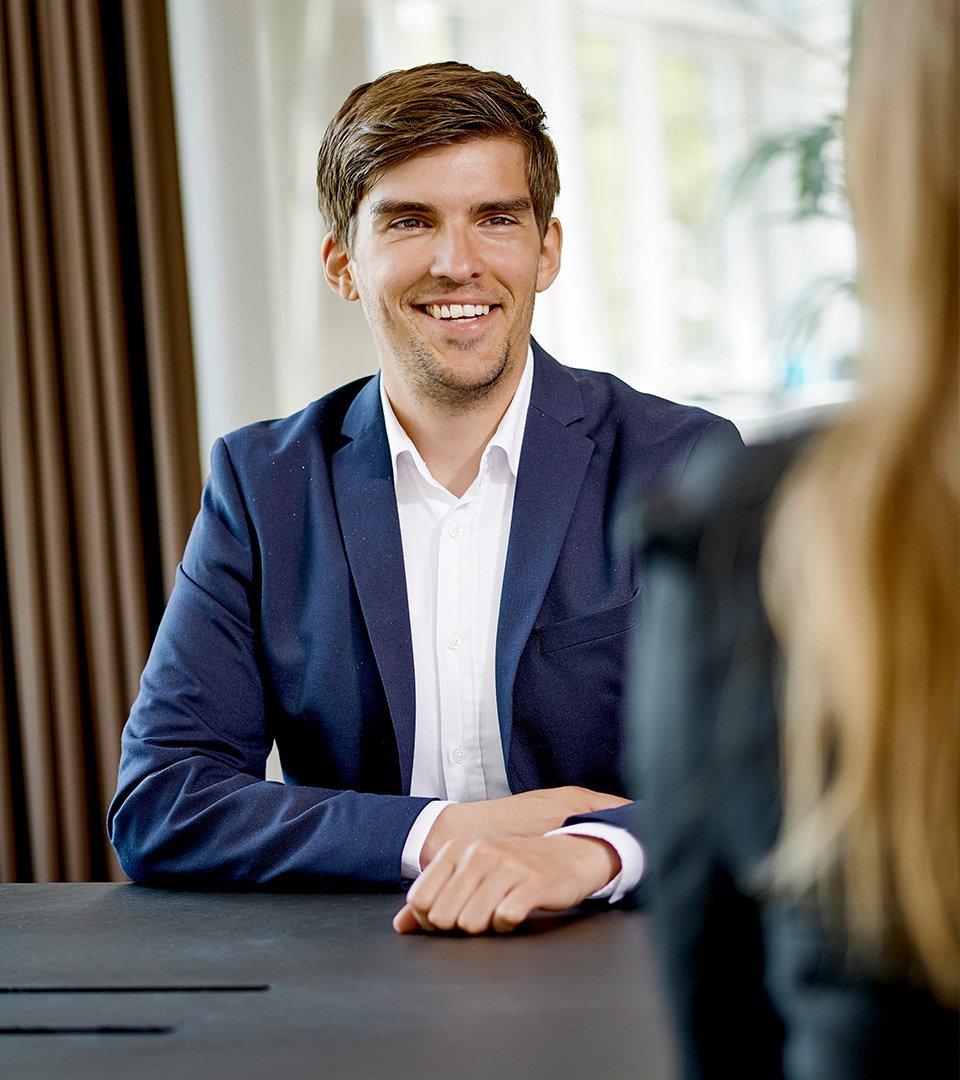 A job with

real substance
As a Senior Business Controller in Inspari, you will work with controlling and reconciling revenue and costs. You will be involved in running the monthly management reporting process, where you ensure timely and correct reporting to the business and management. You will participate in balancing monthly accounts with invoicing of our customers and in the preparation of business analyzes as well as sparring with the management.

Your experience in the field enables you to prepare sales and performance reporting as well as drive the process around rolling budgeting and follow-up on this, as well as being the system owner of our budgeting tool, Workday Adaptive Insights.

The job also consists of maintaining user information and master data as well as validating project finances and managing our time registration system. In addition, as a Senior Business Controller, you will have a role in reviewing and validating customer contracts, data processor agreements, and other legal documents in collaboration with our external lawyer. Last but not least, you will be responsible for ad hoc tasks and projects on an ongoing basis.

To me, the best part of working in Inspari is the colleagues, the work environment, and the diversity that is expressed in everything we do. We always bring our hearts we commit to and work hard and passionately. There is a great focus on us as human beings why both professional and private needs are met, which the flexibility in our weekdays highly reflects.


– Ida Lollike, Team Leader & Principal Consultant, Inspari
Do you see yourself

in these lines?
You have a higher education such as. cand.merc., cand.jur., cand.merc.aud., cand.oecon. HD (R / F) or similar, which is why it is expected that you have both business and financial understanding.

You are structured, analytical, enterprising - and can identify the financial and analytic needs in the business.

As a person, you are structured, independent, and analytical. You have good collaboration skills and take great pride in the tasks being solved on time, and in that the information you pass on is correct and of high quality.
Your theory
in practice
If the lines below fits on you, you are one step closer to the goal:

You have experience from a finance department, where you have some years (3-5 years) experience as a controller, or alternatively, you are an accountant and want to try "the other side"
If you have experience with legal contract work, it would be a plus
You are very familiar with Excel and Power BI
If you have experience with other BI tools such as Qlik or Tableau, it will be an advantage but it is not a requirement
You communicate without any issues in English both in writing and orally
It takes heartwork

to be leading people
As part of the heartwork-culture, you will notice that ambitions and expectations go hand in hand with passion and team spirit. We believe that our help-oriented culture with each of our strong competencies and personalities helps us win together.
As a workplace, we want to meet you as the whole human you are – with family, leisure, friends, and ambitions to perform. Therefore, you will meet a high degree of flexibility and trust where you, in respect of the customer, team, and task, can put in your hours whenever it fits you the best.

Our active social club is arranging a wide range of different events so that there are fun and games for everyone to join in on. Our management always makes a huge effort to make sure that every Inspari-event is worth your time if it keeps you away from home.
All of this is just words, which is why we will advise you to visit our Instagram to see photos from both everyday life and parties at Inspari. We promise that you have something good coming your way.
We create the foundation

you achieve the success
Besides world-class colleagues we offer you:
Nice surroundings and terms of employment
Flexibility in your weekdays with the opportunity to work from home
Ongoing training and education
An attractive salary that matches your qualifications
An active social club that arranges a wide range of activities
An extraordinary workplace
Are you already itching

to get started?
When, hopefully, you open the dialogue with us – whether you sent a short message on LinkedIn, a video, write down 3 lines about your motivation, or whatever suits you, we would like for you to mention what makes us a great fit. Your words will be treated confidentially and read with genuine interest and curiosity.

If you have any questions, you are very welcome to contact Jesper Fogh, CFO, on jfo@inspari.dk / +45 29 20 31 01 or Kristina Borrits, CHRO, on kbj@inspari.dk / +45 31 52 80 92.


Kan vi hjælpe dig?
Skriv til os her,
Hvis du har spørgsmål eller tænker, at tiden er inde til et uforpligtende kald eller møde, kan du kontakte os her. Vi ser frem til at høre fra dig og svarer hurtigst muligt.