Customer Experience


& Success Talent

In Inspari, we help businesses with making data an asset. But first and foremost, we work with humans. Because data cannot change the world – humans can.

For many years, we have worked devotedly to create strong relations with our +400 active customers, and we have created a strong brand within business intelligence, artificial intelligence, and the modern use of data.

In our commercial department where sales and marketing work together as one team, we have now created a new and dedicated unit: Customer Experience. And now, you have the chance to be a part of that.

If you are dreaming of a student job that consists of working with relations, analysis, customer satisfaction, onboarding processes, and everything in between then you have arrived just at the right spot!


A job with

real substance
In our office in Lystrup by Aarhus, you will get to work closely with colleagues across Inspari – the work with our customers naturally appears across roles and competencies.
More specifically, your tasks will be to:
Compose, send out and analyse customer measurements
Communicate the results of the analysis to relevant colleagues
Be curious about the customer's needs and drivers to create and identify new business opportunities
Help construct onboarding processes for our customers
Contribute to our customers getting exceptional experiences every time they are in touch with Inspari
Carry out ad hoc tasks
It will be 10-15 hours a week and start-up is as soon as possible.
The deadline for applying for the position is June 1st.

To be honest, I did not know anything about data, AI, or business intelligence before working in Inspari. However, my desire to acquire new skills and drive have made it fun to climb the steep learning curve together with the team – and it is still fun. Both at the office, on our team trips, and at all the parties.
– Thea Kjær Søgaard, Junior Marketing Consultant, Inspari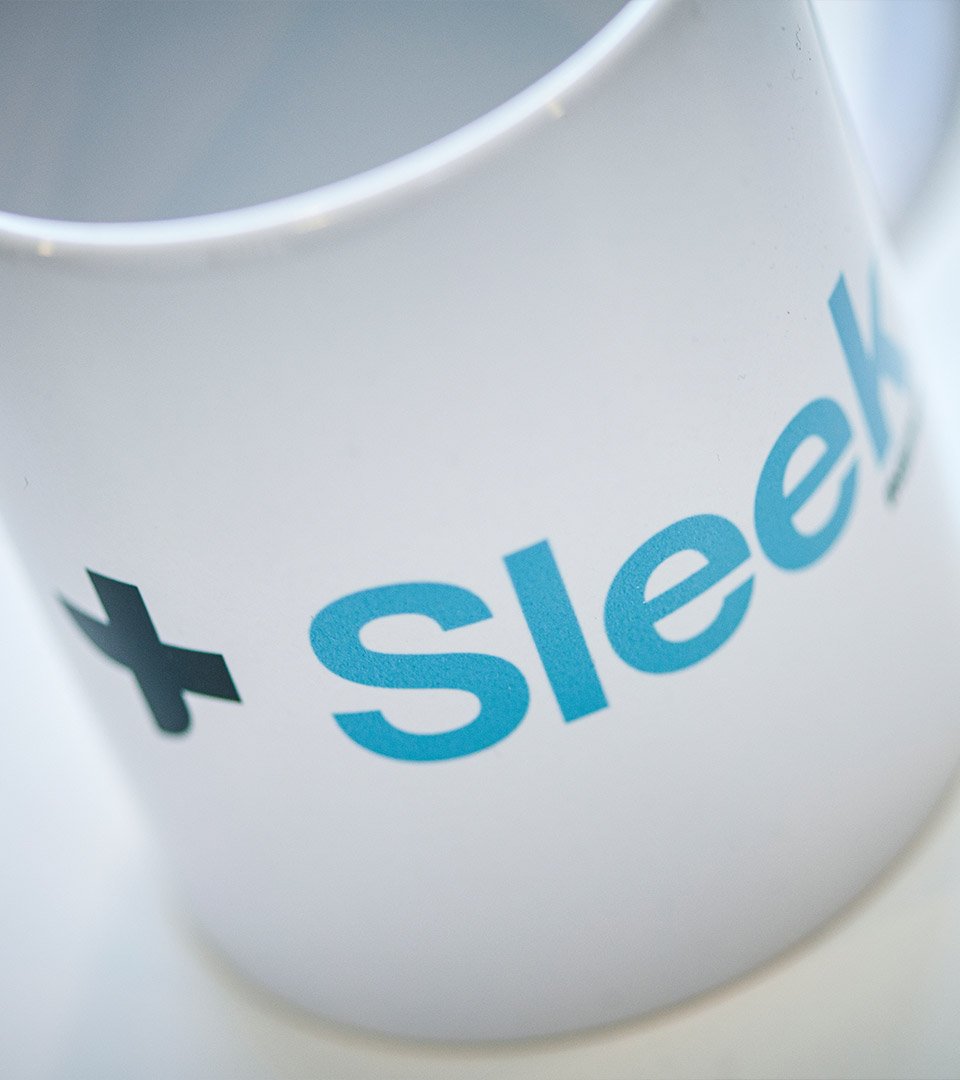 Do you see yourself

in these lines?
It is unnecessary to say that you wish to deliver a great customer experience. Through your communicative competencies, you will tackle challenges with a positive mind and actively learn on the journey.
We don't necessarily know your field of education – maybe it is something rhyming with humans, processes, IT, and business. You love spotting new ways to optimize existing processes and you are comfortable with speaking your mind.
Besides that, it is an advantage if you:
Have experience in a customer-focused role
Have well-developed coordination- and communicative competencies
Speak and write English and Danish fluently


It takes heartwork

to be leading people
As part of the Heartwork-culture, you will notice that ambitions and expectations go hand in hand with passion and team spirit. We believe that our help-oriented culture with each of our strong competencies and personalities helps us win together.

As a workplace, we want to meet you as the whole human you are – with family, leisure, friends, and ambitions to perform. Therefore, you will meet a high degree of flexibility and trust where you, in respect of the customer, team, and task, can put in your hours whenever it fits you the best.
Our active social club is arranging a wide range of different events so that there are fun and games for everyone to join in on. Our management always makes a huge effort to make sure that every Inspari-event is worth your time if it keeps you away from home.

All of this is just words, which is why we will advise you to visit our Instagram to see photos from both everyday life and parties at Inspari. We promise that you have something good coming your way.
We lay the foundation

you achieve the success
Besides world-class colleagues we offer you:
Nice surroundings and terms of employment
Flexibility, which includes the possibility to work from home
Ongoing training and education
An attractive salary that matches your qualifications
An active social club that arranges a wide range of activities
An extraordinary workplace
Kribler det

allerede i dig?
When, hopefully, you open the dialogue with us – whether you sent a short message on LinkedIn, a video, write down 3 lines about your motivation, or whatever suits you, we would like for you to mention what makes us a great fit. Your words will be treated confidentially and read with genuine interest and curiosity.
If you have any questions, feel free to contact Anja Overgaard, Team Lead - Customer Experience, on aov@inspari.dk / +45 31 21 68 43.