Enterprise Sales


Executive
Are you dreaming of working with data and artificial intelligence in close cooperation with amazing colleagues? Would you like to take part in securing that Inspari delivers consultant services and solutions within the modern data platform to Denmark's biggest and most data-ambitious companies?

We are looking for an Enterprise Sales Executive who, with positive energy, ambitions, and a strong we-feeling, will be part of our commercial team.

Your (maybe) future colleagues are great sparring partners as well as great company, our surroundings in Lyngby and Lystrup are nice, and our new strategy is beyond ambitious.

Are you our new colleague?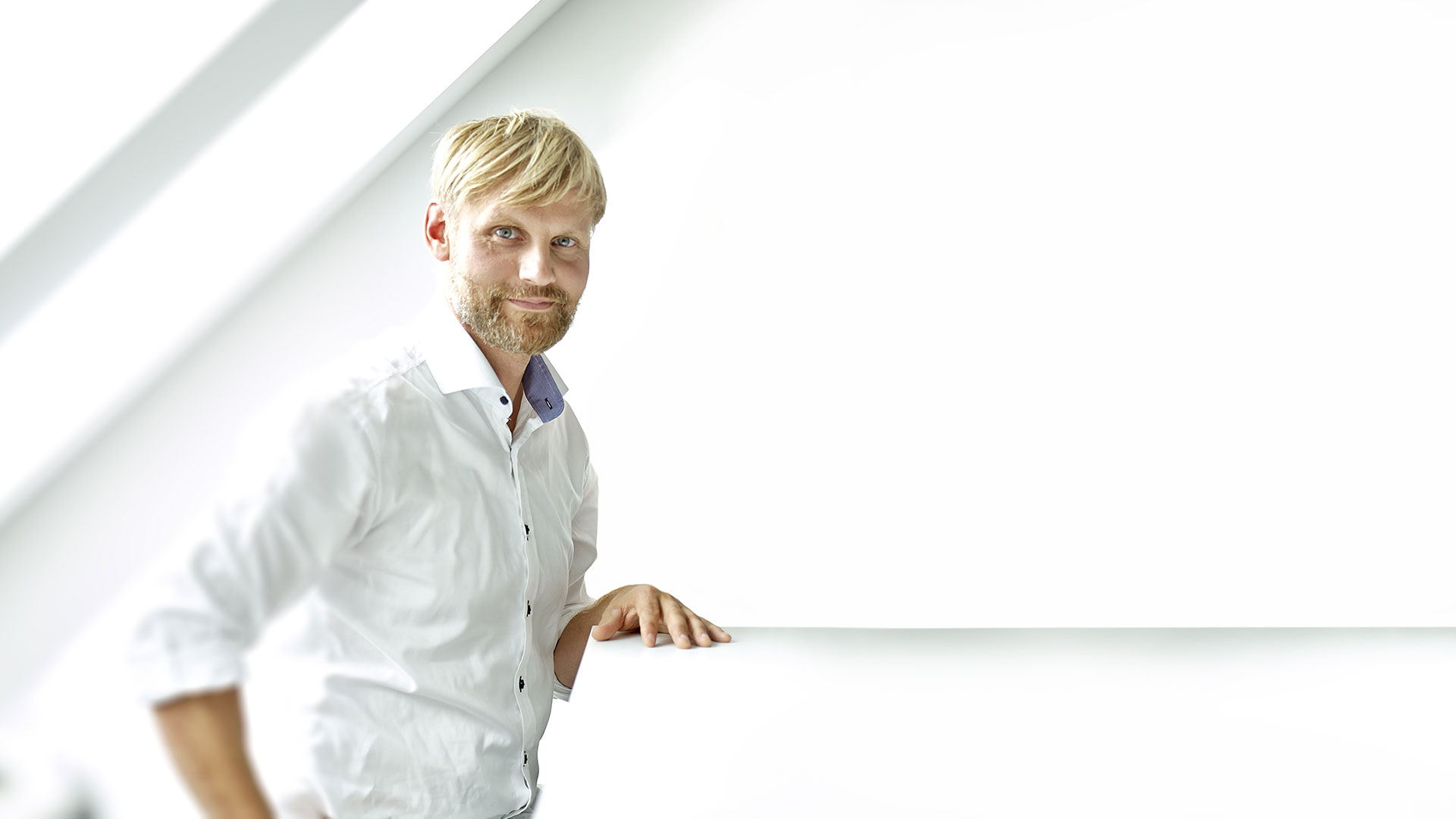 A job with

real substance
In Inspari, we deliver to a market in constant growth – and it has been so for the last 12 years. We have a strong brand and our customers are among Denmark's most data-ambitious.
As Enterprise Sales Executive you will be part of Commercial where sales and marketing are complementing each other. You will also work with the customers in close cooperation with team leaders and consultants.
To me, the best part of working in Inspari is the colleagues, the work environment, and the diversity that is expressed in everything we do. We always bring our hearts we commit to and work hard and passionately. There is great focus on us as human beings why both professional and private needs are met, which the flexibility in our weekdays highly reflects.
– Ida Lollike, Team Leader & Principal Consultant, Inspari
Do you see yourself

in these lines?
You have experience with project sales with both hours and software and you work structured and goal-oriented with our support systems, e.g., MS CRM and BI-reporting. Some of your leads are born in our online marketing machine, others you create yourself e.g., through participating in networks and social selling on LinkedIn. Common for all is that you do quick and effective follow-ups.
You will work with an ambitious budget that will be achieved through the development of existing customers and the expansion of the customer portfolio. Your experiences enable you to segmentize, build up and develop your portfolio in the enterprise segment.


Your theory
in practice
Your professional competencies:
You have experience with solution sales within IT and/or business-critical systems – only better if to the enterprise segment
Your business understanding is absolutely solid and well-founded
You have experience with negotiation technique
You have a strong network that you understand how to activate in different ways, e.g., through social selling
Your personal qualities:
You take responsibility and are both ambitious and result oriented.
You work both independently and team-oriented which enable us to win as a team
You always see opportunities and enter a room with great energy
You thrive particularly in a proactive and informal environment
You like having fun when working, growing and your approach to work is structured
It takes heartwork

to be leading people
As part of the heartwork-culture, you will notice that ambitions and expectations go hand in hand with passion and team spirit. We believe that our help-oriented culture with each of our strong competencies and personalities helps us win together.
As a workplace, we want to meet you as the whole human you are – with family, leisure, friends, and ambitions to perform. Therefore, you will meet a high degree of flexibility and trust where you, in respect of the customer, team, and task, can put in your hours whenever it fits you the best.

Our active social club is arranging a wide range of different events so that there are fun and games for everyone to join in on. Our management always makes a huge effort to make sure that every Inspari-event is worth your time if it keeps you away from home.
All of this is just words, which is why we will advise you to visit our Instagram to see photos from both everyday life and parties at Inspari. We promise that you have something good coming your way.
We create the foundation

you achieve the success
Besides world-class colleagues we offer you:
Nice surroundings and terms of employment
Flexibility in your weekdays with the opportunity to work from home
Ongoing training and education
An attractive salary that matches your qualifications
An active social club that arranges a wide range of activities
An extraordinary workplace
Are you already itching

to get started?
When, hopefully, you open the dialogue with us – whether you sent a short message on LinkedIn, a video, write down 3 lines about your motivation, or whatever suits you, we would like for you to mention what makes us a great fit. Your words will be treated confidentially and read with genuine interest and curiosity.

If you have any questions, feel free to contact Steffen Krogsgaard, Head of Recruitment, on krog@inspari.dk / +45 61 95 67 25